We were hoping that wouldn't be necessary, but it turned out that it was. We waited for four days for the blockage to clear by itself, but on Monday it became obvious that the tentative positive signs we had seen on Sunday were in fact only tentative. So I went right into surgery at 9:30am Monday.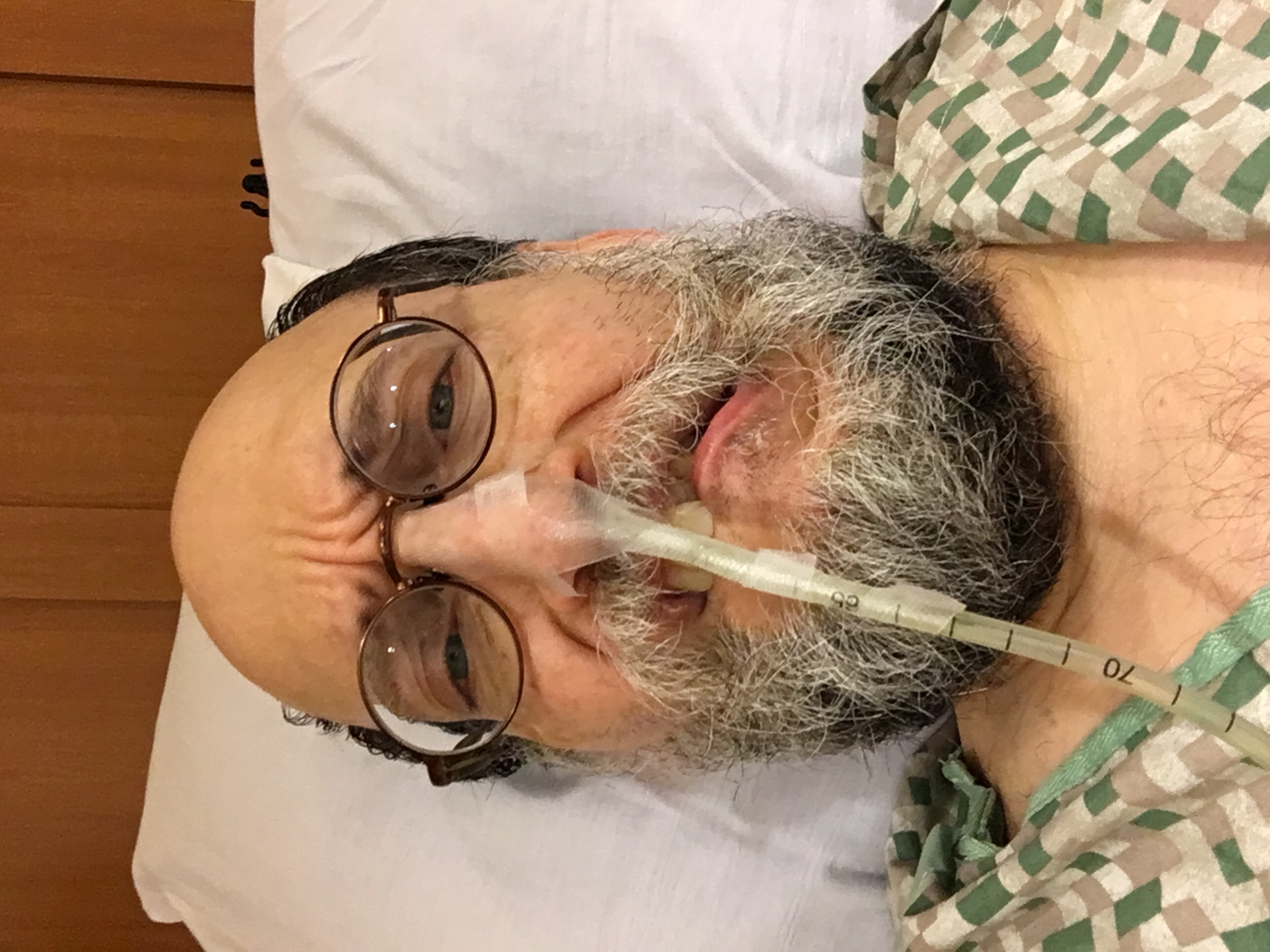 I do not remember the procedure at all. The last thing I remember was the anesthesiologist telling me he was going to give me something to calm me down. In the recovery room they told me the blockage was caused by a single band of scar tissue, so it was about as uncomplicated as could be. There's no explanation where that scar tissue came from, though. And my guts were pretty angry from the blockage, so it'll be at least several days until I can eat.
Right now my pain is pretty well managed at a level 4-5 on a scale of 10. We have to wait for my intestines to start working again before I can go home, but I hope to start walking around today and that should help that happen. I'm still in room 833 at Providence Portland Medical Center on NE Glisan.
Thank you all for your kind words and good wishes. Orycon is iffy but we'll see.