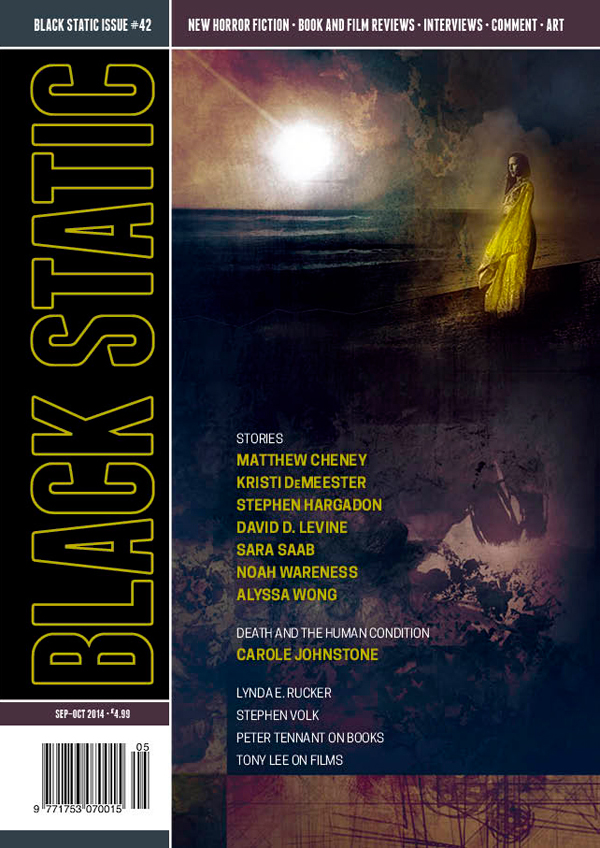 About the Story
The genesis of this story goes back to Buffy the Vampire Slayer, when I wondered: what would happen if you — you in the real, everyday, ordinary world — had an undeniable experience that showed vampires exist? How would you react, both emotionally and practically? How would it affect your worldview? This story explores that question, beginning after most vampire stories end, with the defeat of the vampire. What happens next? I chose to write the story in second person to emphasize the fact that it's happening to an ordinary real-world person just like you, the reader. You might not actually react the way the protagonist does, but if that raises questions in your mind… that's the point of the exercise.
Excerpt
You slam the door behind yourself and lean heavily against it, panting hard.
This is your home — your own, familiar apartment — with all your stuff. Your art on the walls, your piles of books, your comfy chair with its quilts and blankets. Your bra hanging on a doorknob. And yet it does not reassure.
Nothing is different. Everything has changed.
A splintering creak sounds from behind you. You turn and see the door has cracked from the force with which you slammed it. A long dark splintered line stretches from bottom to top.
You lock and bolt it anyway, and fasten the chain as well. Not that those shiny, slim links would defend against much of an assault.
Your heart pounds at the very thought. You swallow hard — the acid bile of vomit still burns the back of your throat — and try to breathe deeply through your nose.
The eyes. Those hideous goat eyes, horizontal slits edged in gold and brown.
His eyes were the first impossible thing…