We have wifi at today's Czech hotel, so I'm posting these photos from our last two days in Vienna while I can. No telling what kind of connectivity we'll have going forward.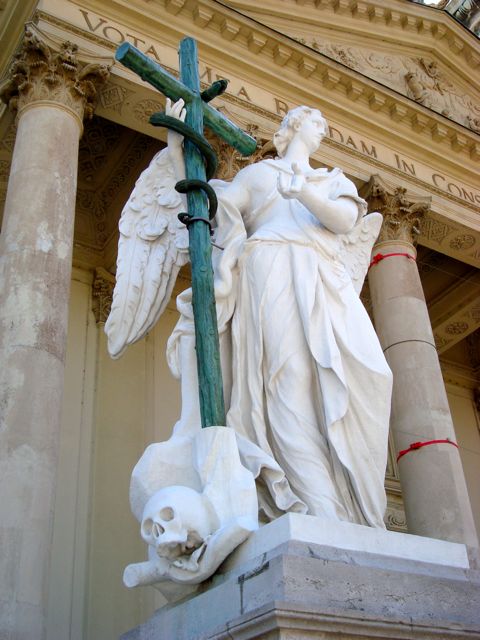 I haz a snake. Also a skull.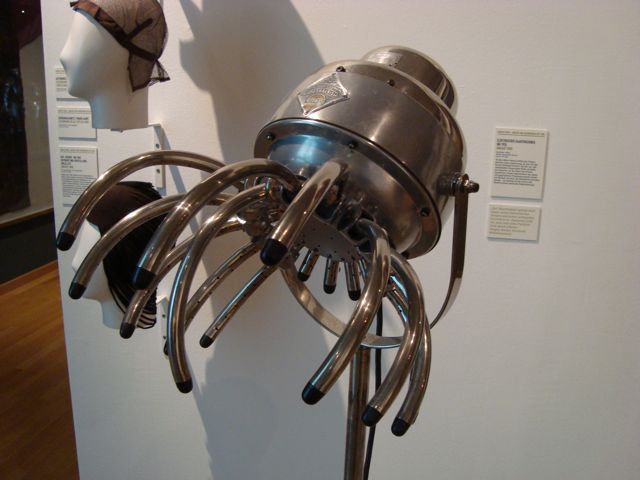 I think it's a hair dryer, but I wouldn't put my head in it.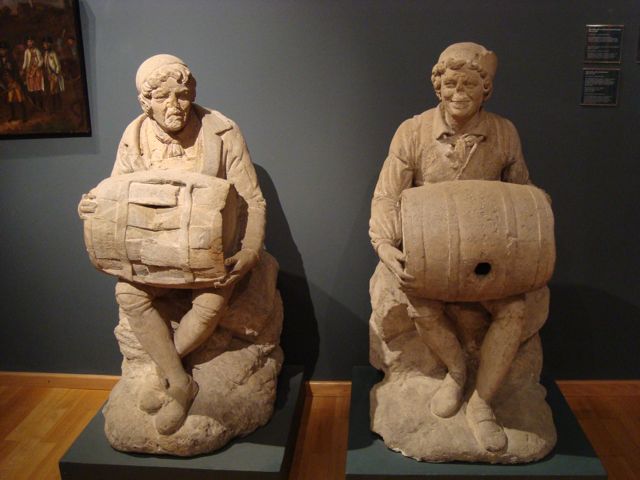 Goofus and Gallant, 15th-century style.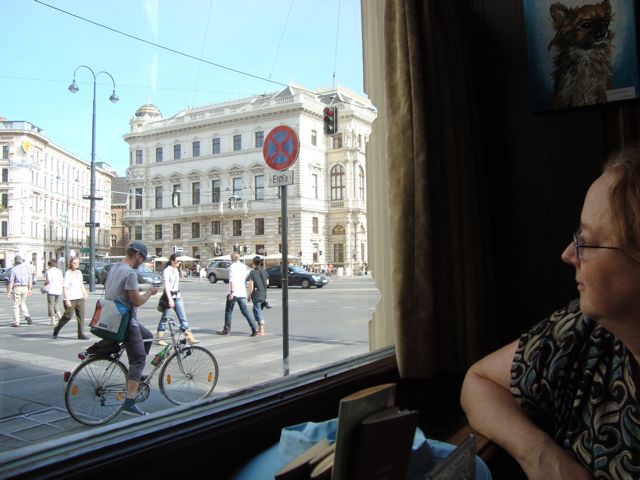 Kate contemplates the world from a Vienna cafe.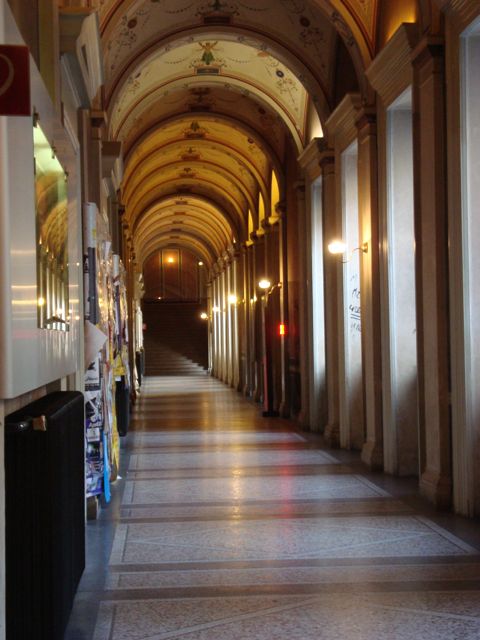 Corridor at the Gemäldegalerie der Akademie der bildenden Künste. The shadow on the stairs at the end makes it seem much longer than it is.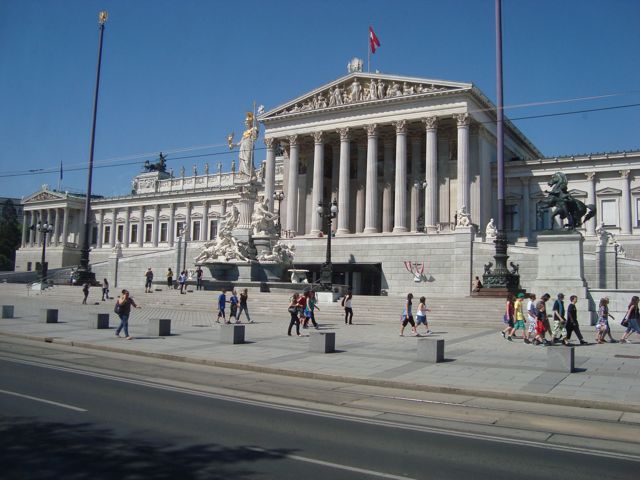 Austrian Parliament.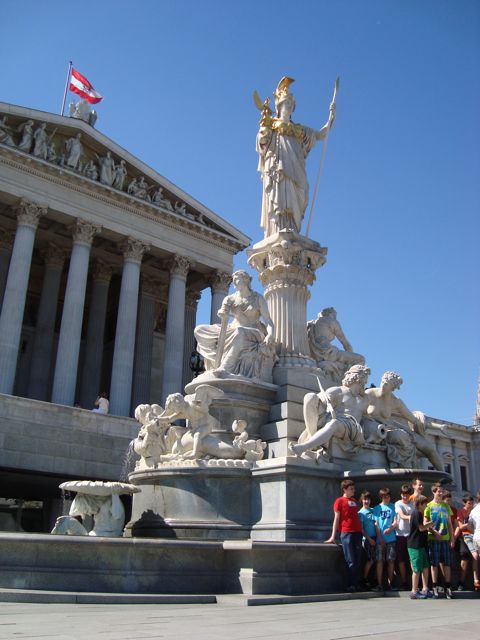 Everyone wants their picture taken with the Goddess of Justice.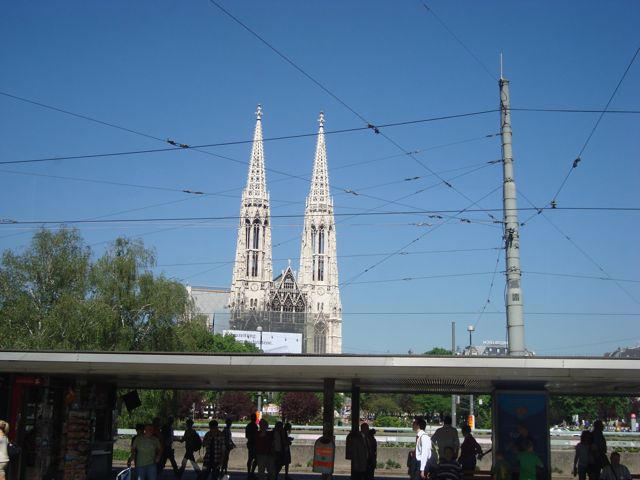 St. Stephan's Church, known as "Steffie," ensnared in a web of tram wires.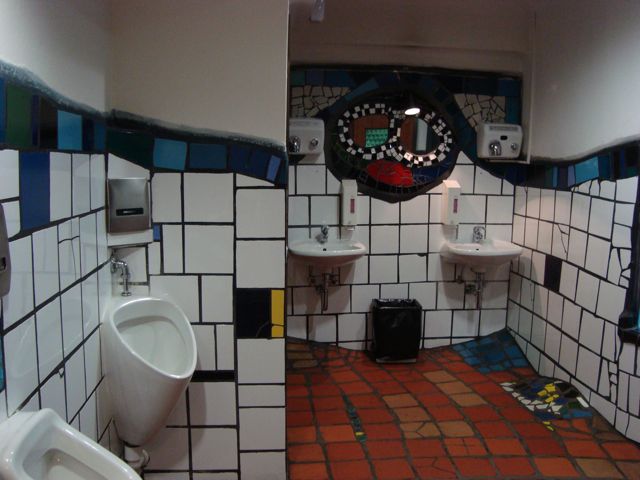 Bathroom at Kunst Haus Wien, AKA the Hunderdtwasser museum.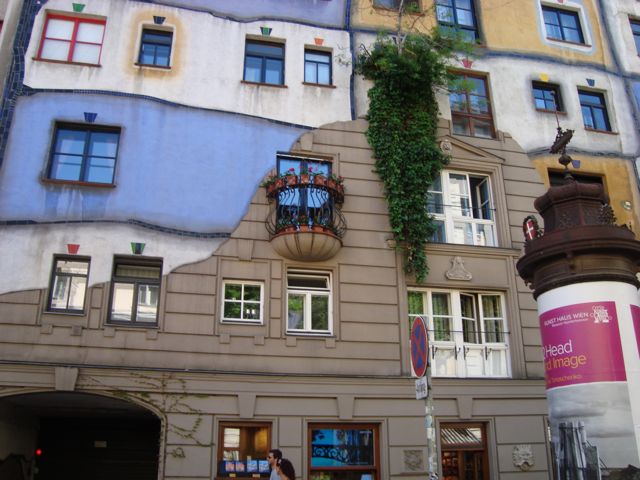 Hunderdtwasserhaus.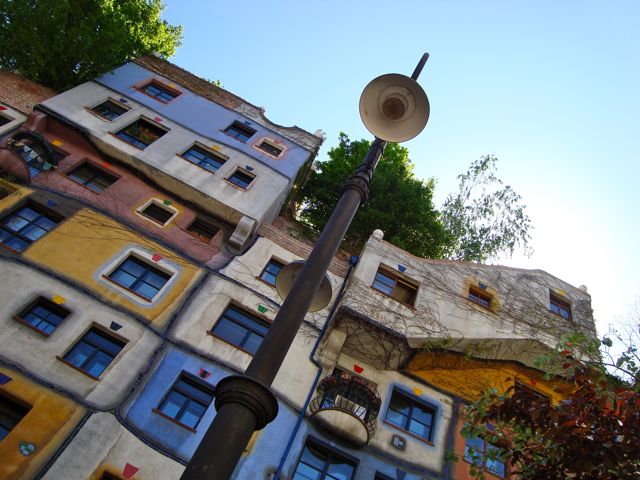 Hunderdtwasserhaus.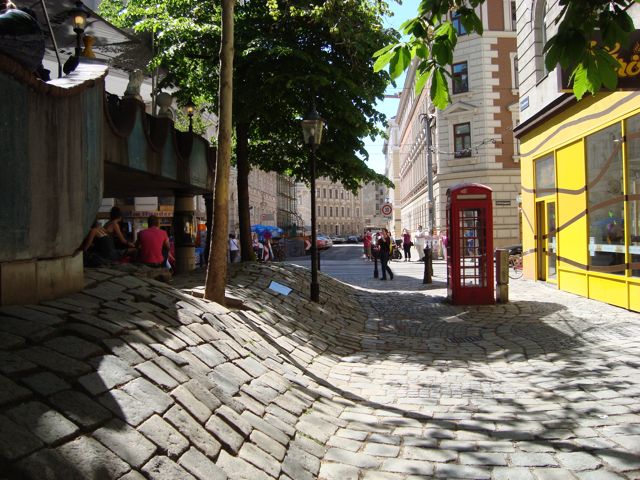 Rolling courtyard in front of Hundertwasserhaus. (What's that British phone box doing here?)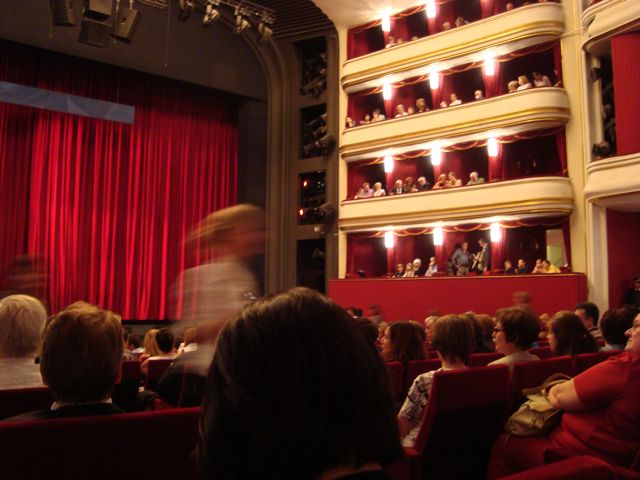 Box seats at The Sound of Music. (I think our seats, in the orchestra, were better.)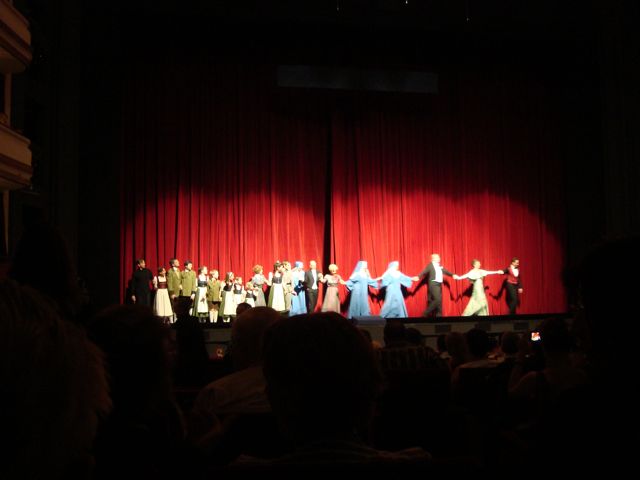 Curtain call at The Sound of Music.