Tonight marks the WORLD PREMIERE of the theatrical adaptation of my Hugo-winning short story "Tk'Tk'Tk" and three other short SF plays!
Brave New Sci Fi
Thursday, April 24th, 7:30pm
JACK LONDON BAR
Basement of The Rialto Pool Room
529 SW 4th Ave.
$10.00 cash at the door
($7.00 for students and seniors)
Or just $5.00 when ordered online!
https://www.boxofficetickets.com/bot/wa/event?id=270485
Online orders end at 4:30 today!
Starring:
Allison Anderson
David Bellis-Squires
Racheal Joy Erickson
Kristen Fleming
Micheal Streeter
Featuring:
WHY I LEFT HARRY'S ALL NIGHT HAMBURGERS by Lawrence Watt-Evans*
"I told you I get some strange customers, boy."

DEB & JOAN by Isaac Rathbone
"You sounded so… melancholy. That's very advanced."

MY HEART IS A QUADRATIC EQUATION by Shane Halbach*
"If you could do that with your tools, why couldn't you just construct a boyfriend?"

TK'TK'TK by David D. Levine*
"I had spent almost five days on Bug Planet and all I had to show for it so far was one customer."

* Adapted by Matt Haynes.
Brave New Sci Fi runs 2 hours, including intermission, and is for audiences 21 and over.
Hope to see you there!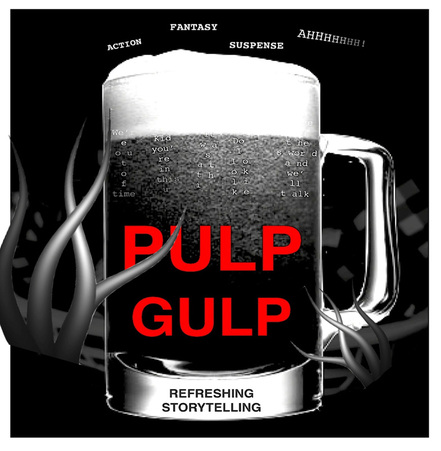 You can hear an interview with director Matt Haynes, and excerpts from "Why I Left Harry's All Night Hamburgers" and "Tk'Tk'Tk," on the Geek in the City podcast, issue 254 beginning at 22:35.