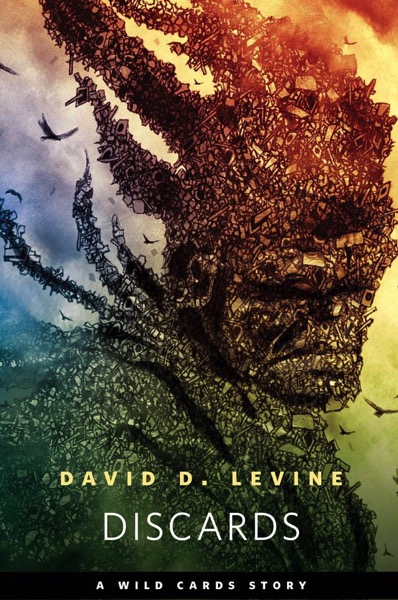 I have been remiss in posting my recent writing news here. Hence, this catch-up post!
My new Wild Cards novelette "Discards" has just been published at tor.com! You can read it here.
My superhero story "Into the Nth Dimension," originally published in Human for a Day, has been podcast at GlitterShip — narrated by me!. The full text is also available on the web to read for free. You can read or listen here.
I will be appearing at Emerald City Comicon in Seattle next Friday, April 8 (one day only). I'll be on the panel "Aliens and Airships and Authors, Oh My!", followed by an autograph session. At other times you can most likely find me at the WordFire Press booth.
I've sold an essay, "How to Sell a Novel in Only Fifteen Years," to the nonfiction anthology The Usual Path to Publication. It comes out in June and you can pre-order it here.
I've sold Polish rights to my Nebula-nominated story "Damage" to Nowa Fantastyka.
Whew! I'll try to be more attentive to this blog in the future.