Kate Yule's funeral will be held on Sunday October 16 at 1:00 pm at Wilhelm's Portland Memorial Funeral & Cremation in Portland, Oregon. Anyone who loved Kate is welcome to attend. The ceremony will be officiated by Ellen Klages, and there will be an opportunity to share your memories of Kate if you wish.
We also plan a memorial gathering in a few months, most likely in January, so if you can't attend the funeral there will be another opportunity to celebrate Kate's memory.
If you would like to make a charitable donation in Kate's honor, please give to the Multnomah County Library Foundation to support the library's literacy programs. Kate volunteered for years with SMART (Start Making A Reader Today) and was always passionate about books and reading. Please mark the gift in memory of Kate Yule and indicate that the acknowledgement should be sent to my address (email me if you don't have it). Your donations are tax-deductible.
I have found myself at the epicenter of an enormous outpouring of condolences and love since Kate's passing. I am just overwhelmed with gratitude and wish I could respond in kind to everyone who has reached out to me and Sue in this very difficult time. Your support is greatly appreciated. Thank you.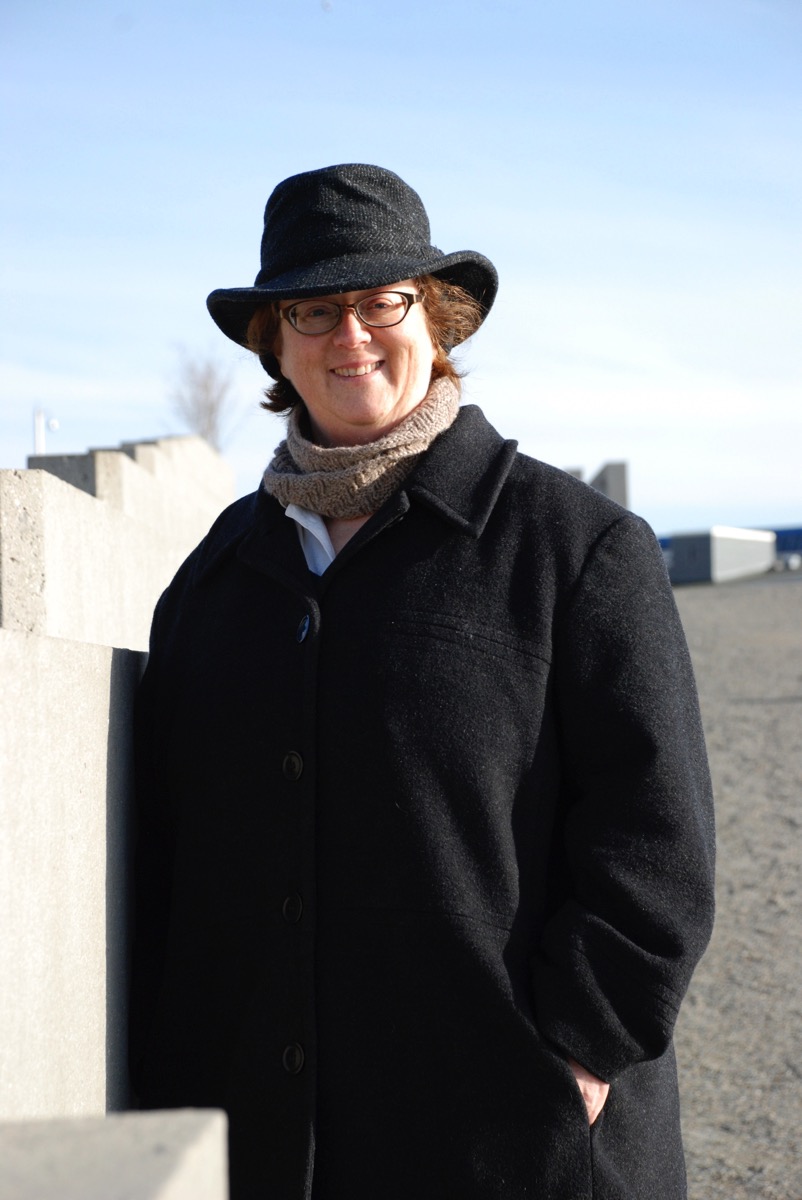 Photo by Janna Silverstein