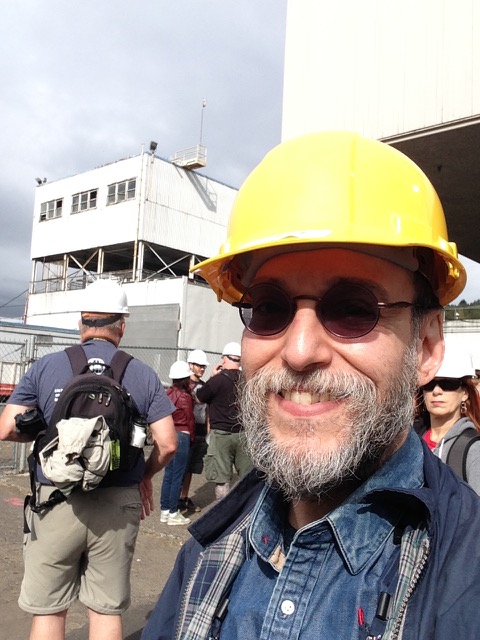 This weekend I took a hard-hat tour of the former Blue Heron Paper Mill in Oregon City.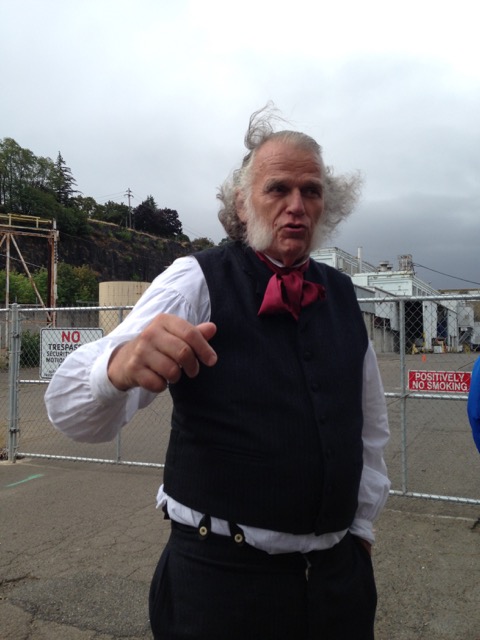 We started off with a brief introduction by Dr. John McLoughlin (1784–1857) who gave us a little history of the site. Oregon City was once the capital of the entire territory (San Francisco's plat was filed here, and is still on display in the city museum) and this site was one of the area's first industrial facilities. A sawmill was the first use of the river's power, followed by a grist mill, a salmon processing plant, one of the country's first municipal power plants, and finally the Blue Heron Paper Mill, which went bankrupt in 2011. The facility has stood vacant ever since.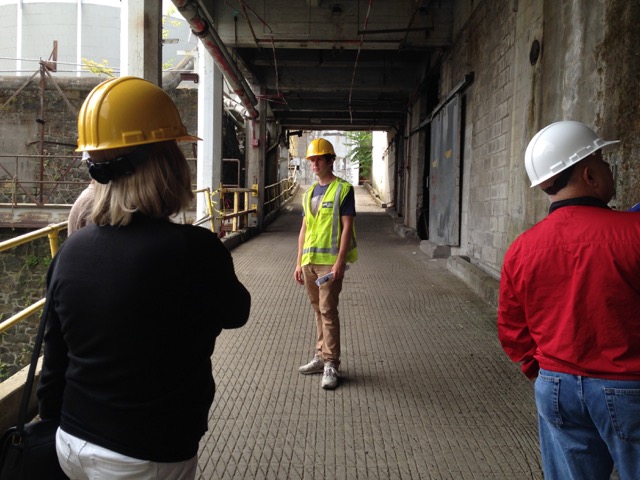 Eric (center), an intern for Metro, was our guide for the rest of the tour. The site is currently in the design phases for redevelopment. "Long-term plans include a public riverwalk along the edge of the Willamette River and a thriving, connected, downtown Oregon City with room for housing, public spaces, habitat restoration, education and employment."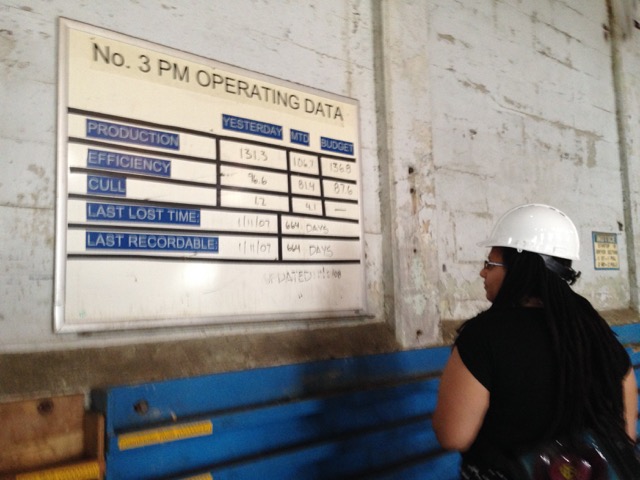 Many aspects of the site stand exactly as they were when the mill shut down. Others have been salvaged (the giant paper-making machines are all gone) or are substantially decayed.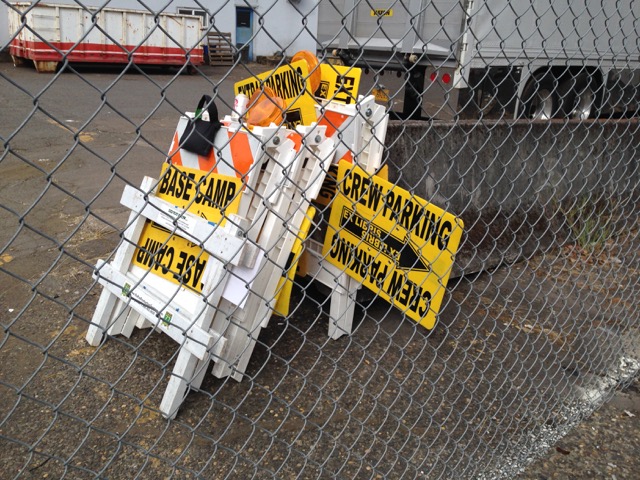 Leverage, Grimm, and The Librarians have all filmed here, and in fact The Librarians was filming that day. Any scene you've seen in any of those shows that took place in an old abandoned factory was likely filmed here.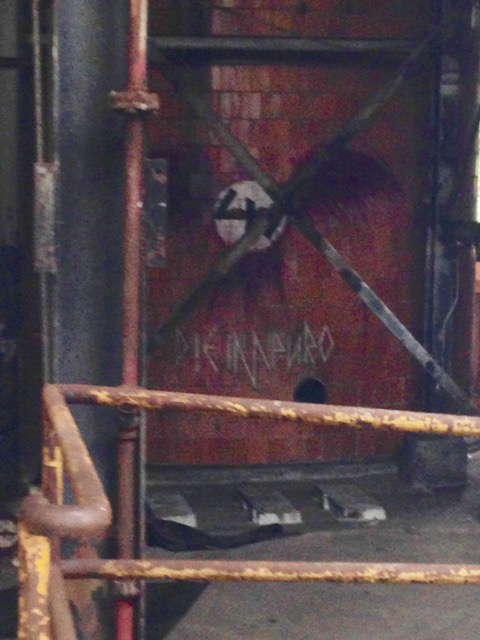 You might recognize this "Die Impuro" graffito from an episode of Grimm. The site was otherwise surprisingly free of graffiti.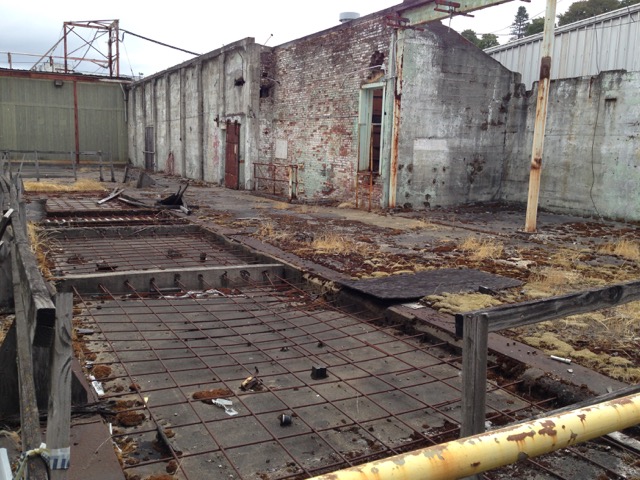 My main interest in the tour was a photo opportunity for many cool images of industrial decay. I can't tell you very much about what you are seeing in most of the rest of these images, except that they struck me with their crumbling beauty.